Back to the Futures II, 2014


Back to the Futures II is the second collection of looking back at the corporate imaginings of the future. What world views and values do large telecommunications companies around the globe propose? How do these futures suggest we might live and interact with each other?

Though recently produced, the proposed scenarios have a distinctly outdated feel about them and they appear quite disconnected from how we really are as people and as a society. As an experiment I've been colliding the dichotomy of the glossy production of these corporate future vision videos that came out over the course of the past 5 years with my lo-fi (after having a few beers) voiceover commentary describing how these technologies are proposed to fit in our lives.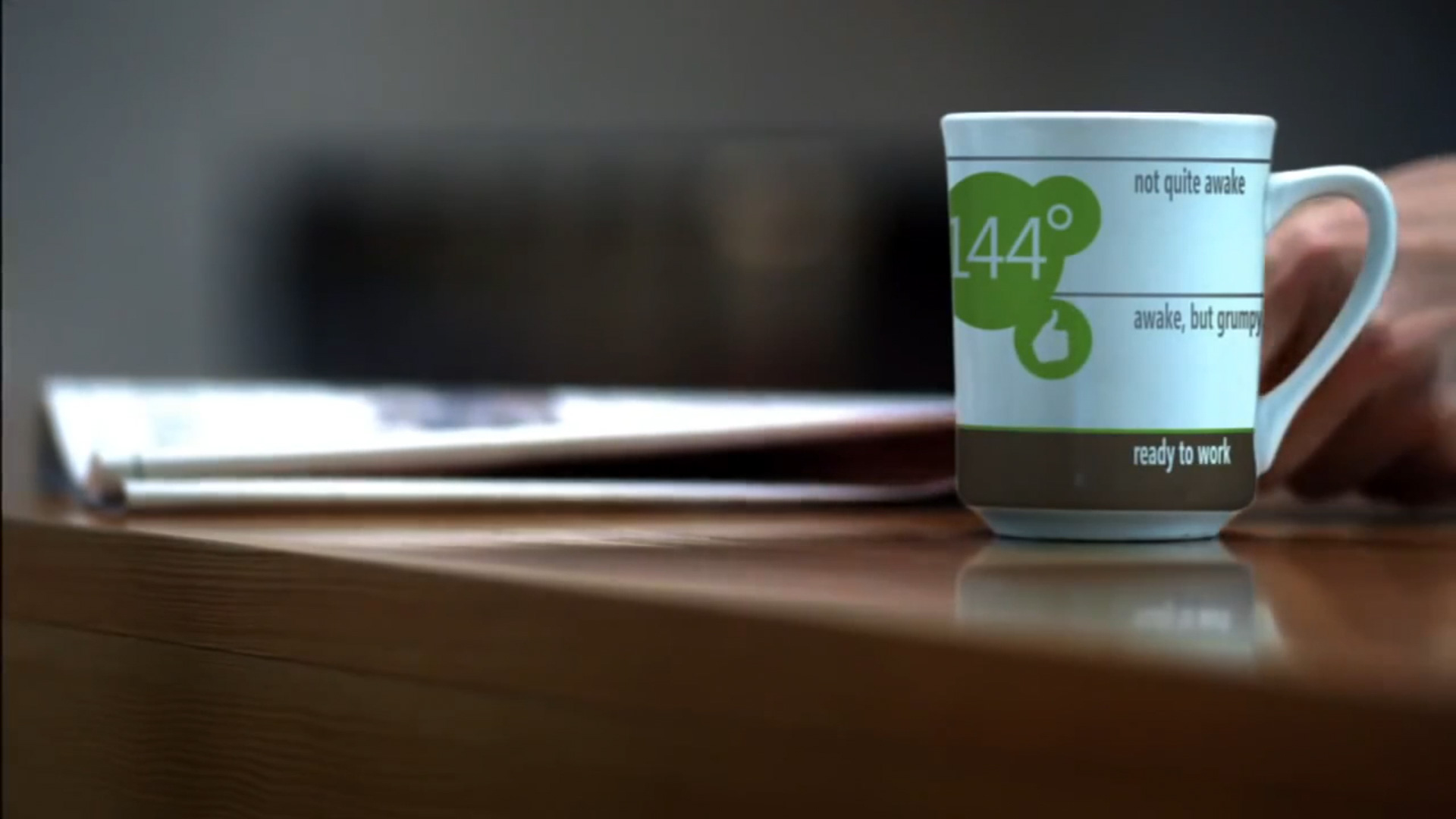 This piece was commissioned by Kaaren Verschooren for the Future Fictions show at Z33, Leuven, BE

(total 52min)
2009 Samsung, Future Life Style 2015 (14:02min)
2009 Microsoft, Productivity Future Vision (5:45min)
2011 Corning, A Day Made of Glass... Made possible by Corning. (5:23min)
2011 Microsoft, Productivity Future Vision (6:18min)
2011 Ericsson, The Social Web of Things (4:08min)
2012 Cisco, Better than being there experiences (2:52min)
2012 Google, Project Glass "One Day..." (2:30min)
2012 Corning, A Day Made of Glass 2 Same Day, Expanded Corning Vision (5:58min)
2013 Microsoft, Future Vision Live, Work, Play (2:07min)
2014 Intel, CES Keynote (3:39min)
2014 Samsung, Welcome To The Future (3:27min)